We are changing the way people fuel endurance activities. If we want to make change, we need to focus our attention inward on our culture and our people.
Learn about the values that keep us going so that we can create the products you love.
Fuel for All
Every product we launch, every decision we make, and every employee we hire must always be focused on helping more athletes effectively fuel their sport. We believe properly fueling endurance activity should be simple and shouldn't be reserved to the affluent minority. Employees must be passionate about helping themselves or others reach new heights and maintain a long-standing love for their sport. We constantly push to uphold this mission and vision through our actions internally and externally.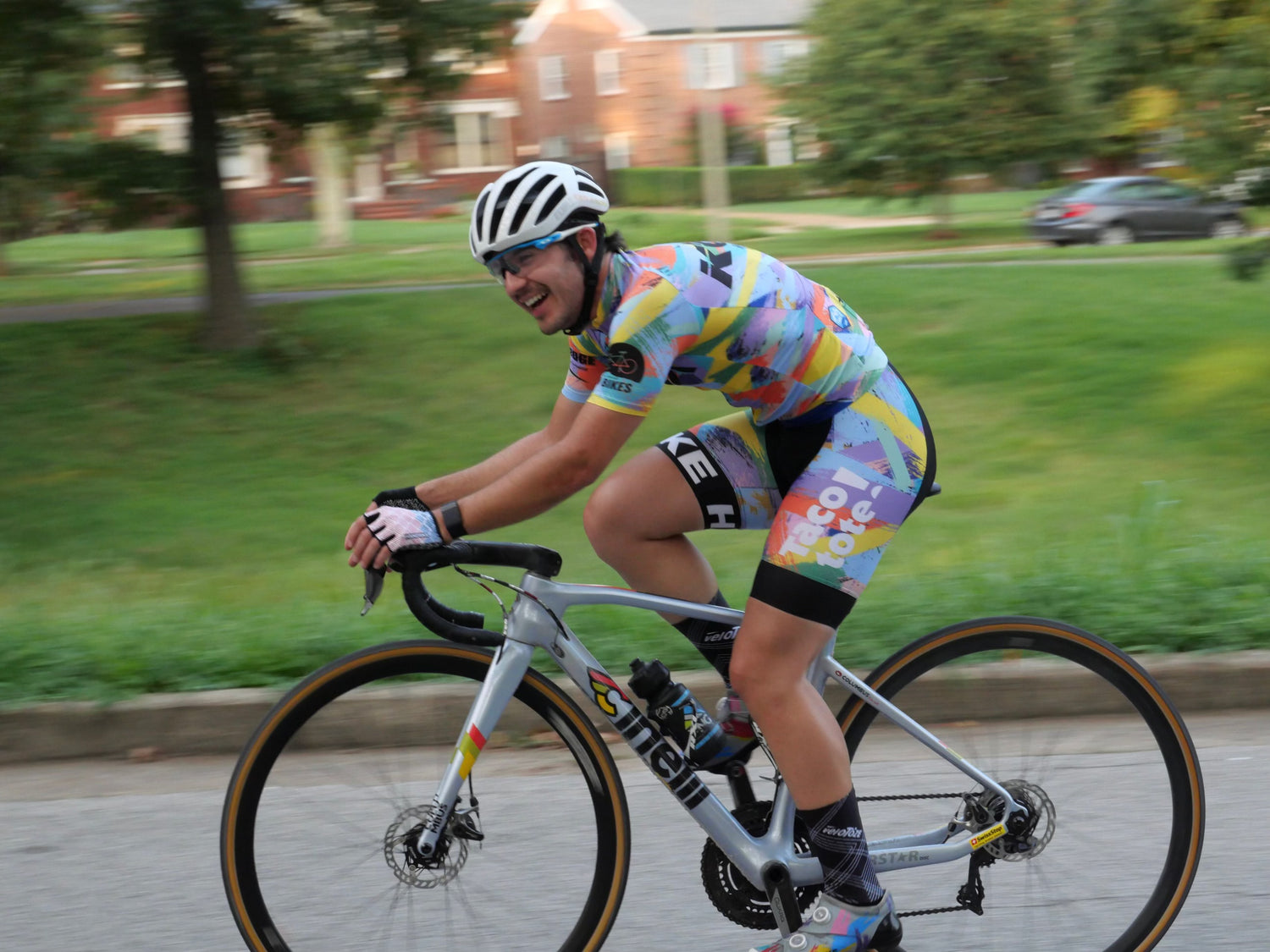 Bring the Energy
We are challengers, we push against the status quo, and we fight for change. We will not accept inadequacy just because it is the way it is. We are not afraid to voice our opinions and we are okay with being a squeaky wheel when we believe in something. We bring the energy every day.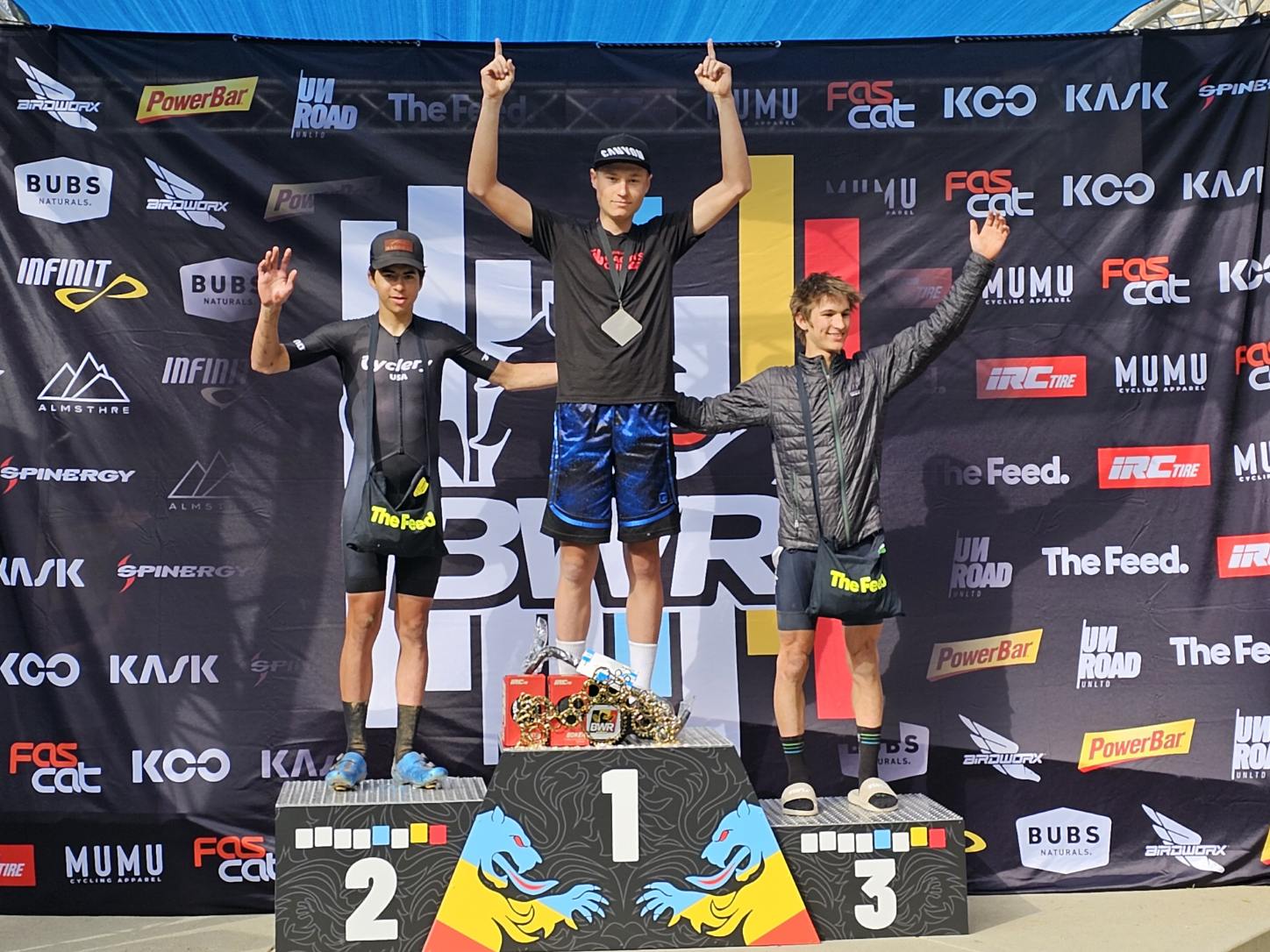 Perform on Race Day
We focus on what we can control: our effort, attitude, and actions. We do not make excuses, we do everything we can to bring our A game every single day. We know this will help accomplish our mission and vision and ensure athletes have an exceptional experience with our brand and our products.