Carbs Fuel Original 50g Energy Gel
Regular price

Sale price

$36.00
18 gels Per Box

That's 900 grams of carbs per box.

That means this box contains the equivalent of 30-40 normal gels.

That'd probably cost you $100.

We are your Robin Hood; stop getting robbed or under-fueling your training and events.
$2.00 Per Gel

50 grams of carbohydrates.

200 calories.

$2.00 per gel.

The best carb-to-dollar gel in the world.

We are your Robin Hood; stop getting robbed or under-fueling your training and events.
Original Flavor

We wanted to make our product as simple as possible so that you can consume the carbohydrates you need. No flavoring is used, but thanks to our acidity regulators, this gel has a bright, semi-sweet, refreshing taste.
No Preservatives

We understand the sensitivity to preservatives, so we don't use them. We made our product shelf stable by achieving a balance between pH and water activity. 
Vegan Friendly & Gluten Free

This gel is gluten free and suitable for plant-based athletes.
Ingredients

Water, maltodextrin, sucrose, fructose, citric acid, sodium citrate, sodium chloride.

That's just 2:1 glucose:fructose carbohydrates, acidity regulators, and some sodium.
---
Pre-order today! This product will be delivered in December. We are grateful that you are excited to get our product the moment it is available!
Let's Keep Going
Our mission is to help more athletes effectively fuel their sport.
We believe properly fueling endurance activity should be simple and shouldn't be reserved to the affluent minority; more athletes will reach new heights and maintain a long-standing love for their sport.
Our Promise
YOU'LL FUEL MORE

Our products are carb-rich, allowing you to carry and fuel more during your activity.

YOU'LL FEEL BETTER

Thanks to more fueling and saving money, you'll feel better and your friends will say you're much happier.

YOU'LL SAVE MONEY

We offer you the best carb:dollar in the sports nutrition industry. We are your Robin Hood.

YOU'LL SAY "LET'S KEEP GOING"

By the end of your activity, no matter how epic, you'll look around and say, "let's keep going".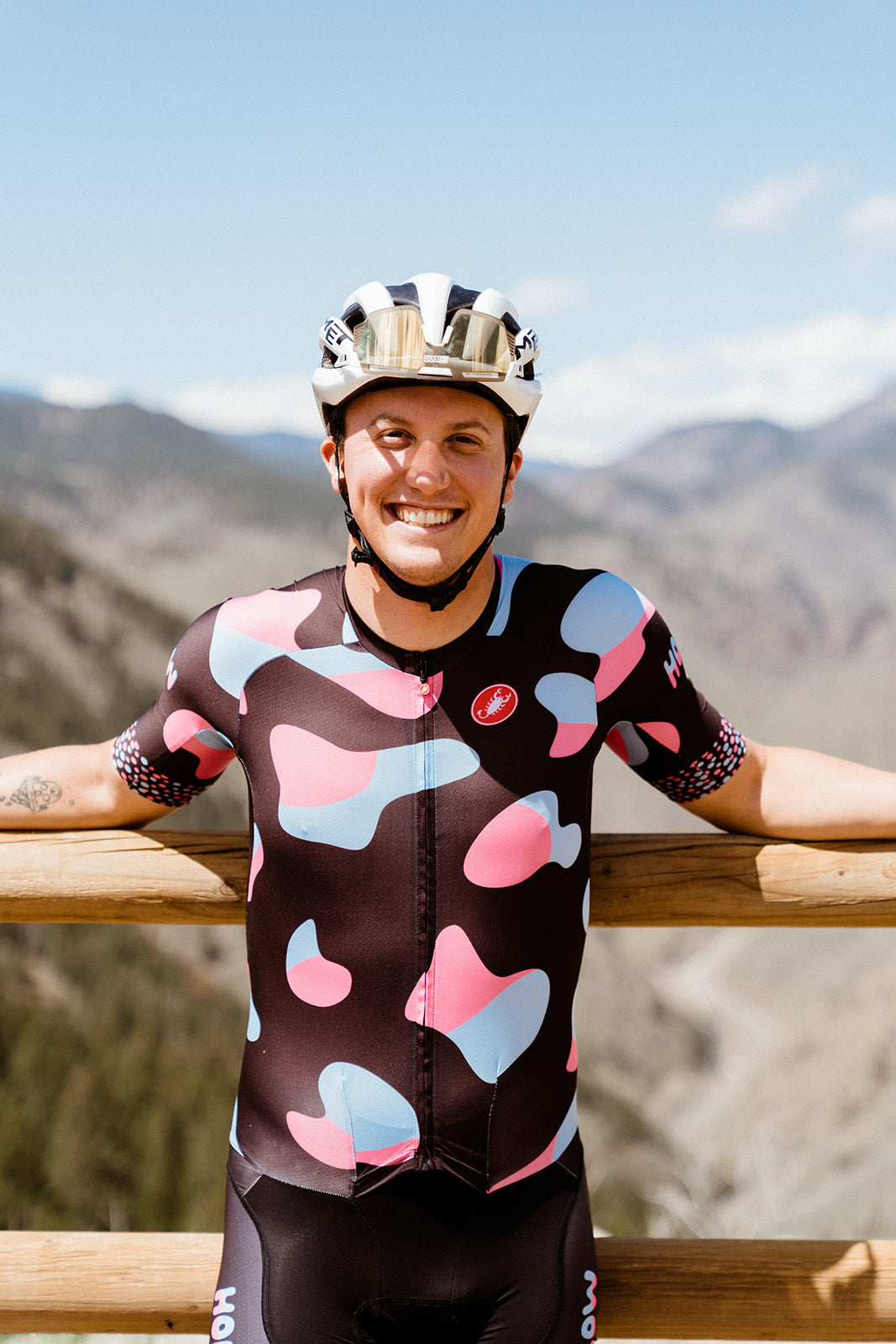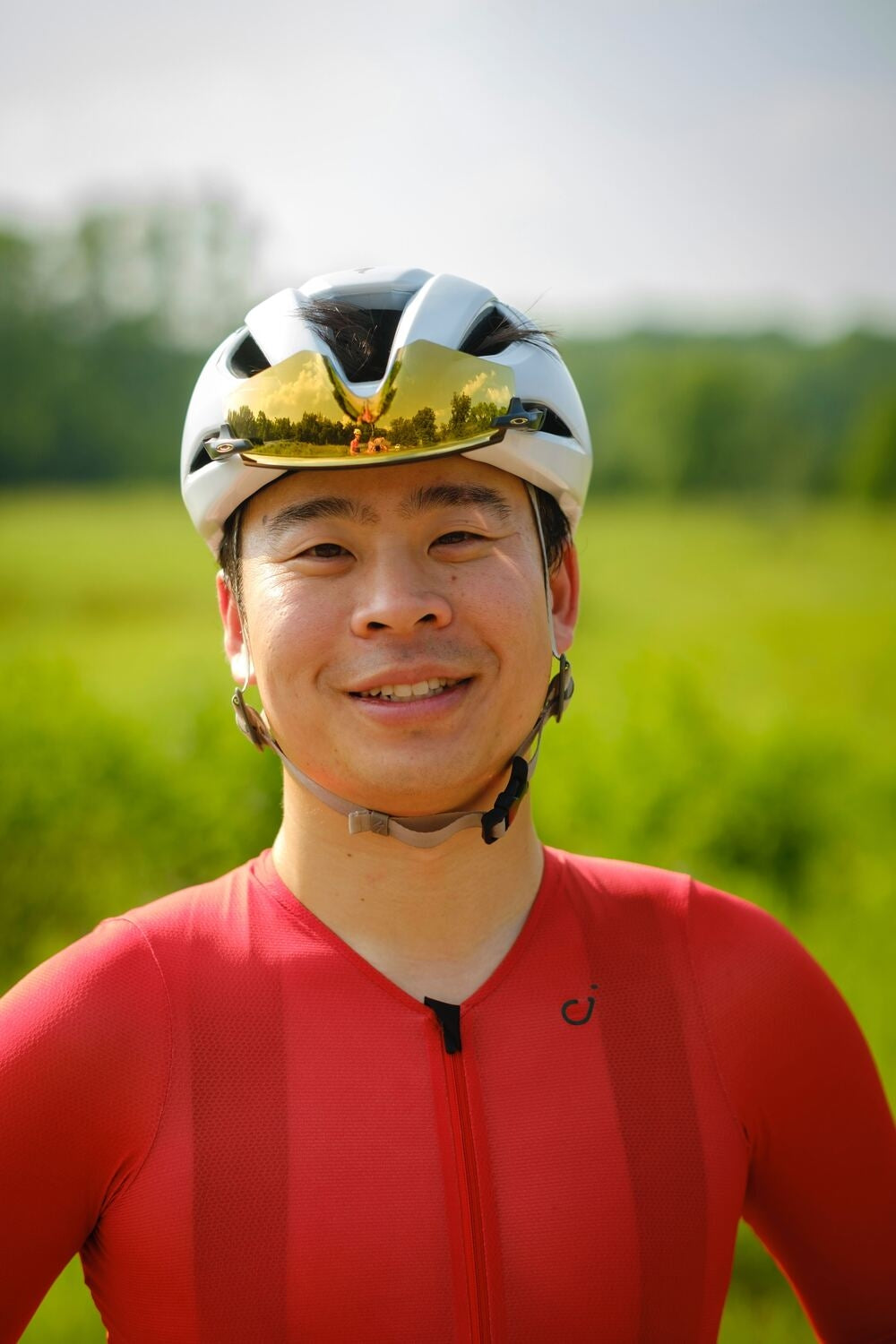 Our Story
Why we started this company and why we are going to change the way athletes fuel their sport.
Why Carbs?
Our Athletes
We work with athletes across a wide variety of sports. No matter the activity, we are helping these people more effectively fuel their sport.
Athletes & Teams
Athlete Quotes
Carbs Fuel marries a top quality product with a mission that's at the heart of the trail community's growth: promoting access to excellence in sport through comprehensive and affordable fueling. The easier we make good fueling, the further we push what's possible.

Lauren Head, ultra-runner

Simple is always better in fuel strategy... the Carbs Fuel gel is something that is gonna really make sense to athletes."

Luke Hall, ultra-cyclist

These are gas! Super good.

In longer events, trying to obtain proper nutrition can be a challenge. With Carbs Fuel, I am able to intake the correct amount of sustenance to help me be competitive when it matters!

Bjorn Larson, gravel racer

I think the Carbs Fuel gel is the best bang for your buck gel on the market. They are super compact for how much energy they hold, have a very pleasant consistency, and great taste. I also had zero GI issues even when consuming the gel in large amounts.

Jacob Huber, gravel cyclist

I've been stoked to utilize the Carbs Fuel gel along its development stage and can't wait for others to get their hands on it. 

Nicky DiNapoli, Enduro MTB

Carbs Fuel makes a product that is not only affordable, but also works. I mean 50 grams of carbs in a gel for only $2?! Come on! Thats amazing.

Michael Morales, Kefi Racing