Why is it so expensive and so complicated to fuel properly?
This question inspired us to create Carbs Fuel.
You hear it everyday: pro athletes bringing on 100-140 grams of carbs every hour. Okay, sounds feasible for a pro that gets handed bottles and free nutrition from a team car. What about normal people? How do we carry that much? How can we afford that much?
See the faces and read the story behind Carbs Fuel.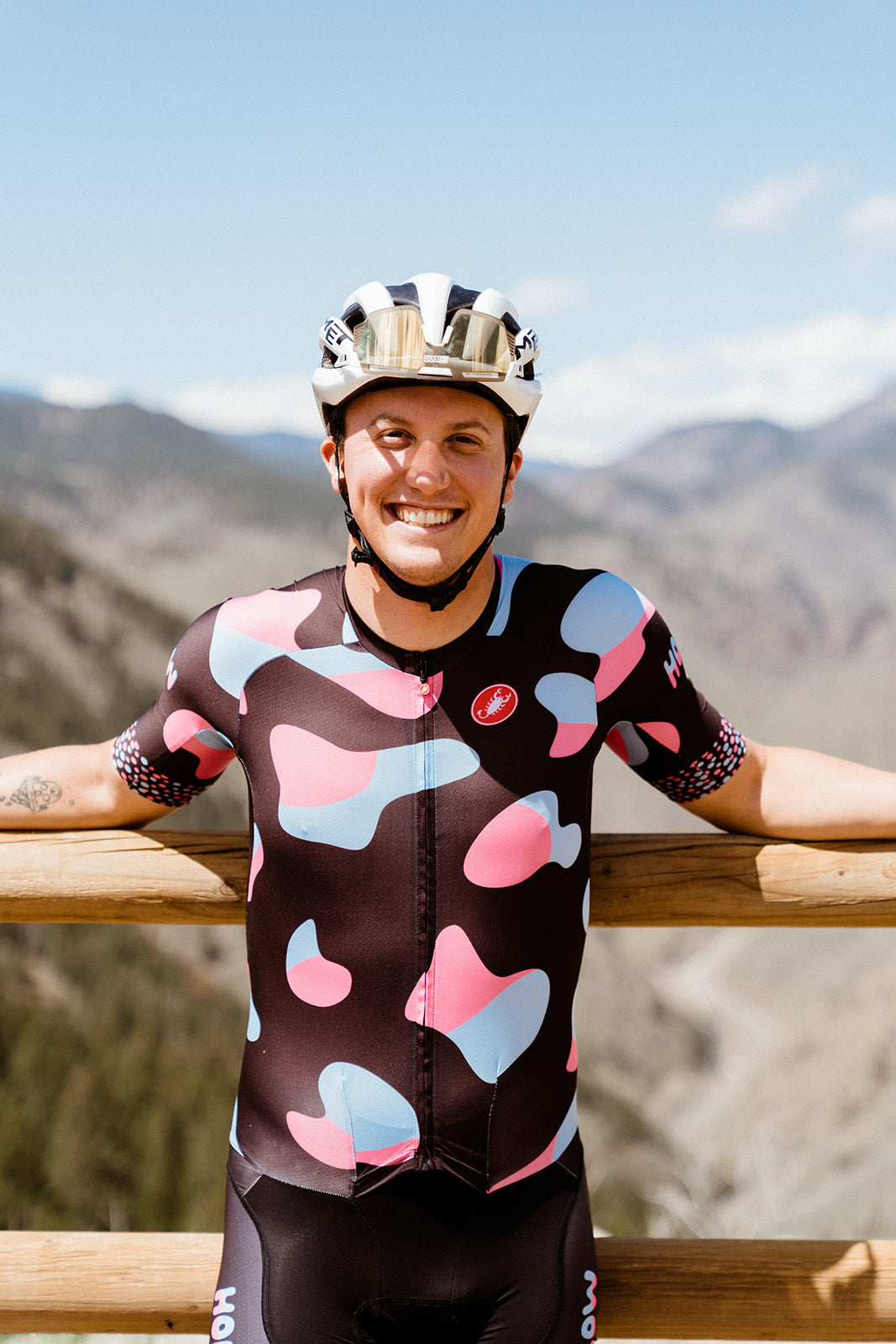 Meet Gabe Multer, Founder & Chief Executive Officer
Since Gabe was 12 years old, endurance sports have been a major part of his life.
In November 2022, he started Holy Cow Racing in Golden, Colorado with the mission of growing the cycling community and spreading fun.
In the background, Gabe was frustrated by how expensive, over-complicated, and inconvenient it was to properly fuel day-to-day training and racing.
He had a hunch there could be an easy fix.
So he called Aaron.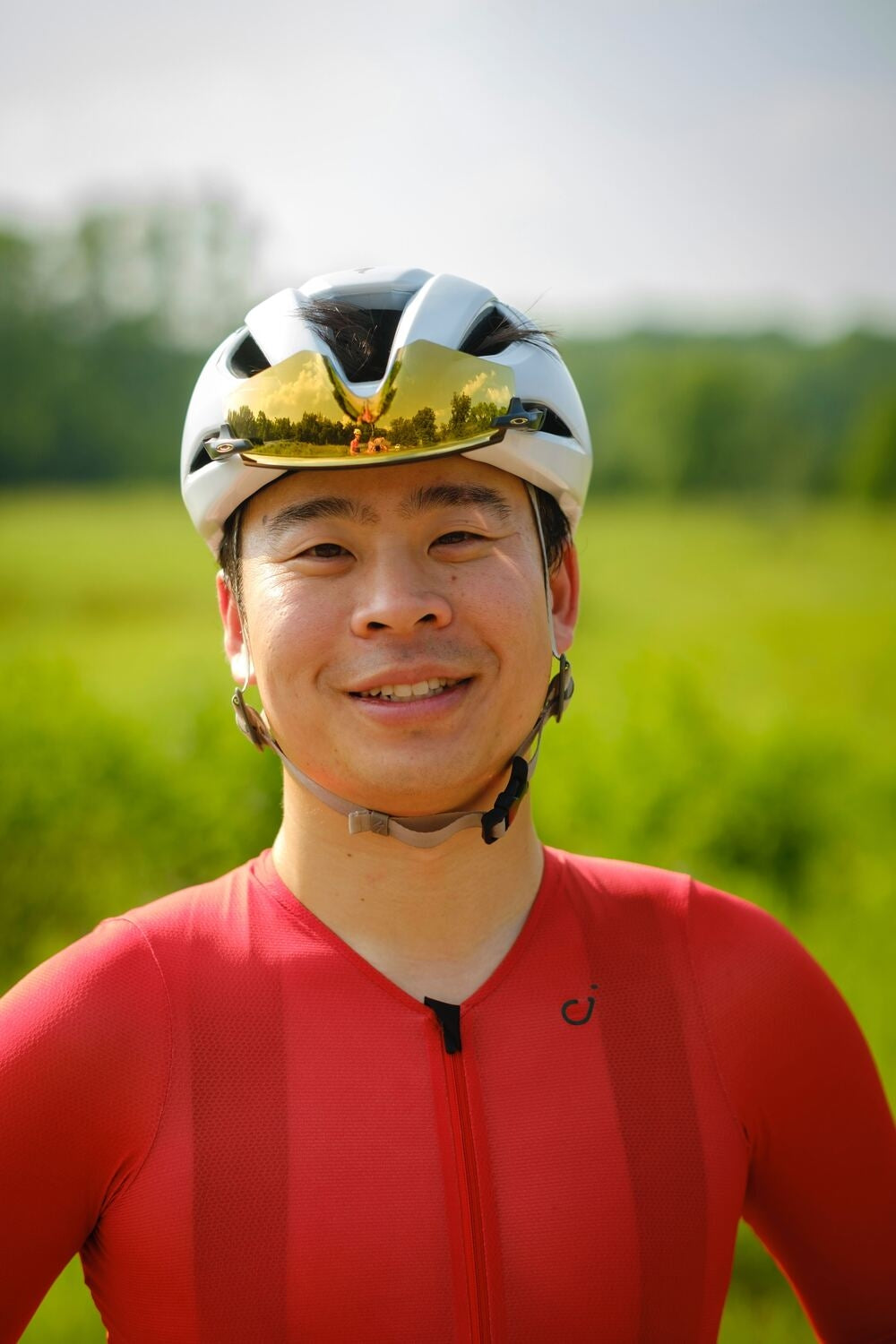 Meet Aaron Gouw, Co-Founder & Chief Product Officer
Gabe and Aaron grew up together in Santa Cruz, California.
He knew that Aaron was close to finishing his PhD in Human Bioenergetics, so when he had this crazy idea of revolutionizing the way athletes fuel, Aaron was the first person he thought to call.
Aaron confirmed Gabe's hunch; it indeed would be possible to make a more carb-rich gel, that is less expensive, yet still enhances endurance performance.
Aaron got right to work developing the ideal formula.
Meet Michael Kussin, Sales & Marketing
While Aaron was busy formulating our gel and experimenting for our long-term product roadmap, Gabe was juggling the business plan, operations, sales, marketing, and more.
When he knew he needed help, he looked no further than Michael.
He and Gabe worked together in the software world and he was known for his incredible work ethic and creative, yet analytical mind.
So they got right to work on all things Carbs; now we just needed to make the numbers work in order to make our gel price so exceptional...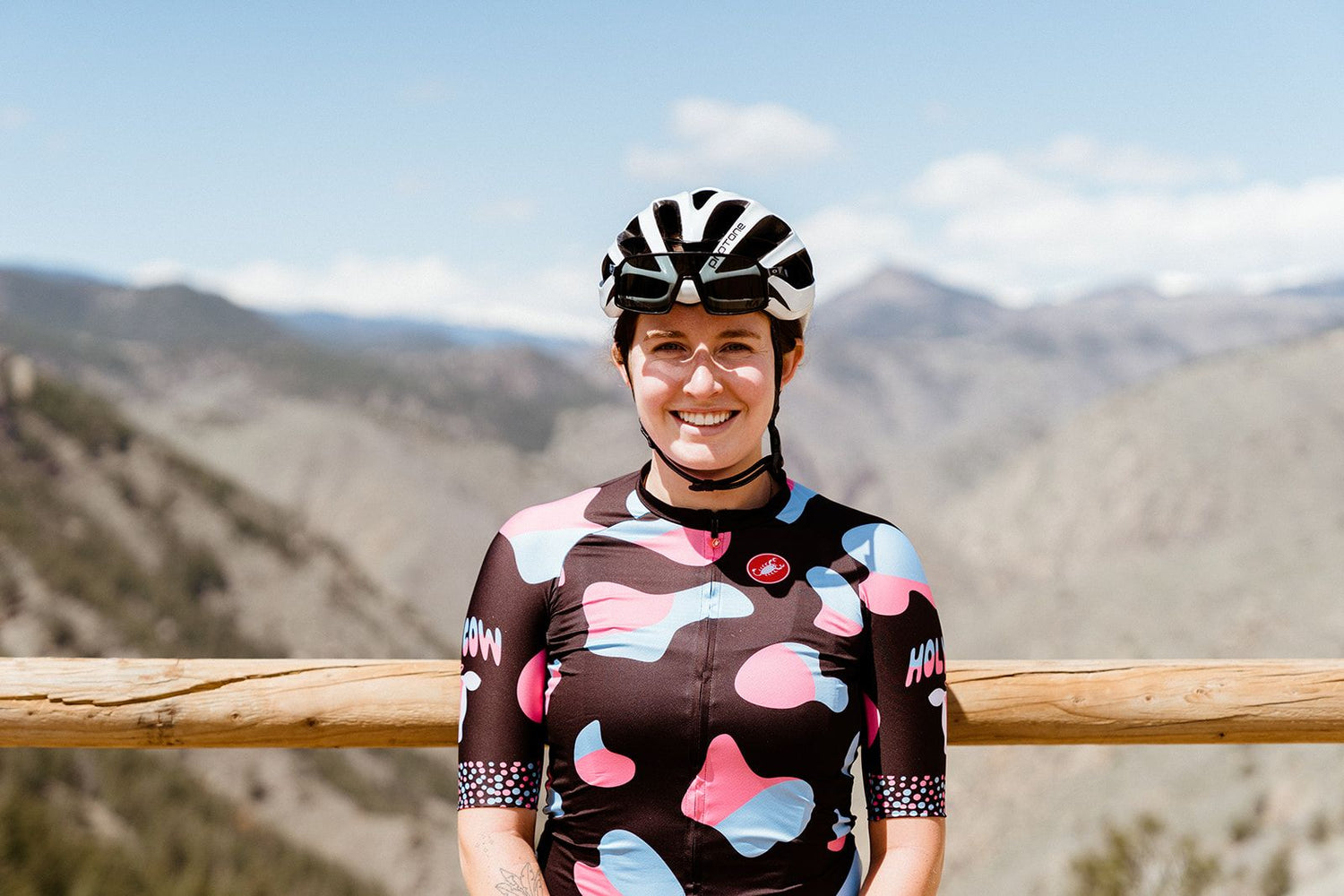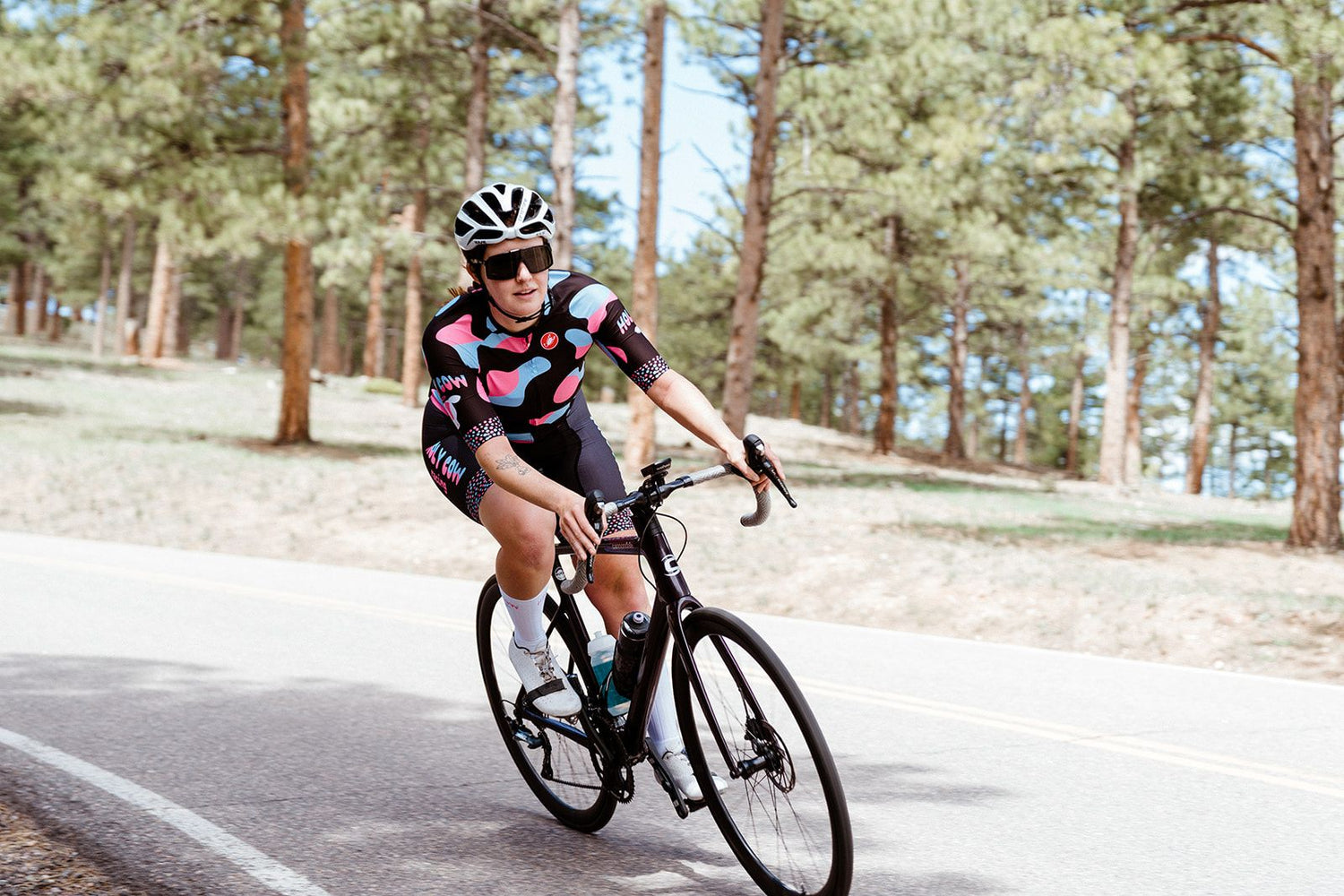 Meet Laini Ritsch, Chief Financial Officer
To offer a 50 gram carbohydrate gel for $2.00 sounds great on paper, but ensuring it is a feasible business model is a whole different issue.
Gabe knew Laini as an exceptionally bright finance alumni of Gonzaga University. Gabe also knew Laini as an exceptional endurance runner and cyclist.
Our mission resonated with Laini, so she made the financial models to make our business work.
So thank Laini for our gels.