Luke Hall
"Simple is always better in your fueling strategy".
We agree with you, Luke.
Last year he posted some massively impressive results like 2nd Place at UNBOUND XL, 2nd Place at Kowtown Gravel, 1st Place at Mosquero Grizzly, 1st Place AG at Foco Fondo, and a collection of respectable rides at events like BWR CA and AZ, Grasshopper Low Gap and Huffmaster, Mid South, SBT GRVL, and Big Sugar.
Next year Luke will be more focused on the ultra-endurance gravel category; he has some unfinished business with UNBOUND XL, he will make an Oregon Outback FKT attempt, and he will race some events like The Long Voyage and Huracan 300.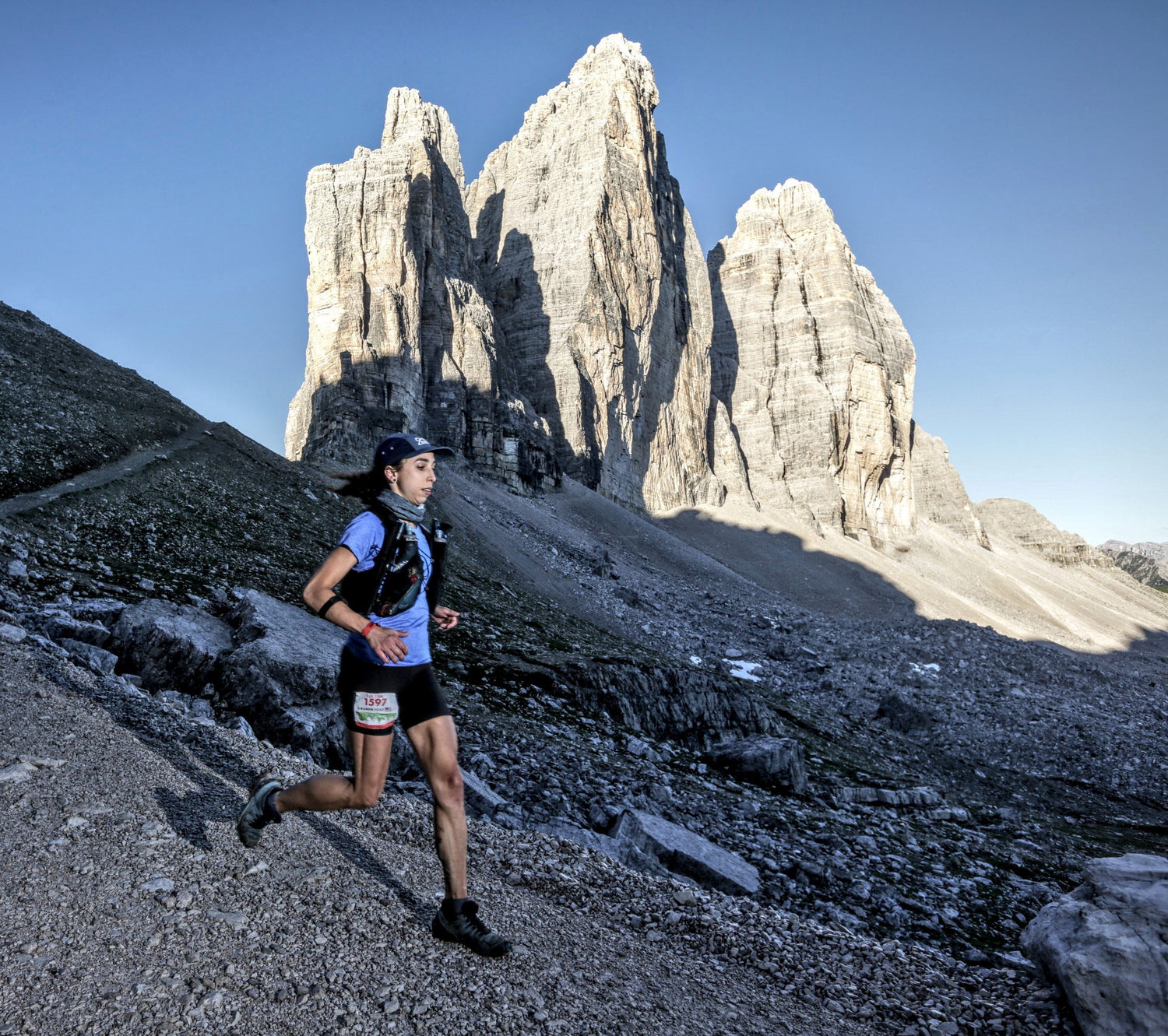 Lauren Head
Think you can run 106 miles and ascend 33,000 feet in one day? Well, Lauren did at UTMB in 2023.
She will be more focused on regional races in the Pacific Northwest of the U.S. in 2024, but don't expect that to mean the ultras will be any less ultra.
"Carbs Fuel marries a top quality product with a mission that's at the heart of the trail community's growth: promoting access to excellence in sport through comprehensive and affordable fueling... the easier we make good fueling, the further we push what's possible."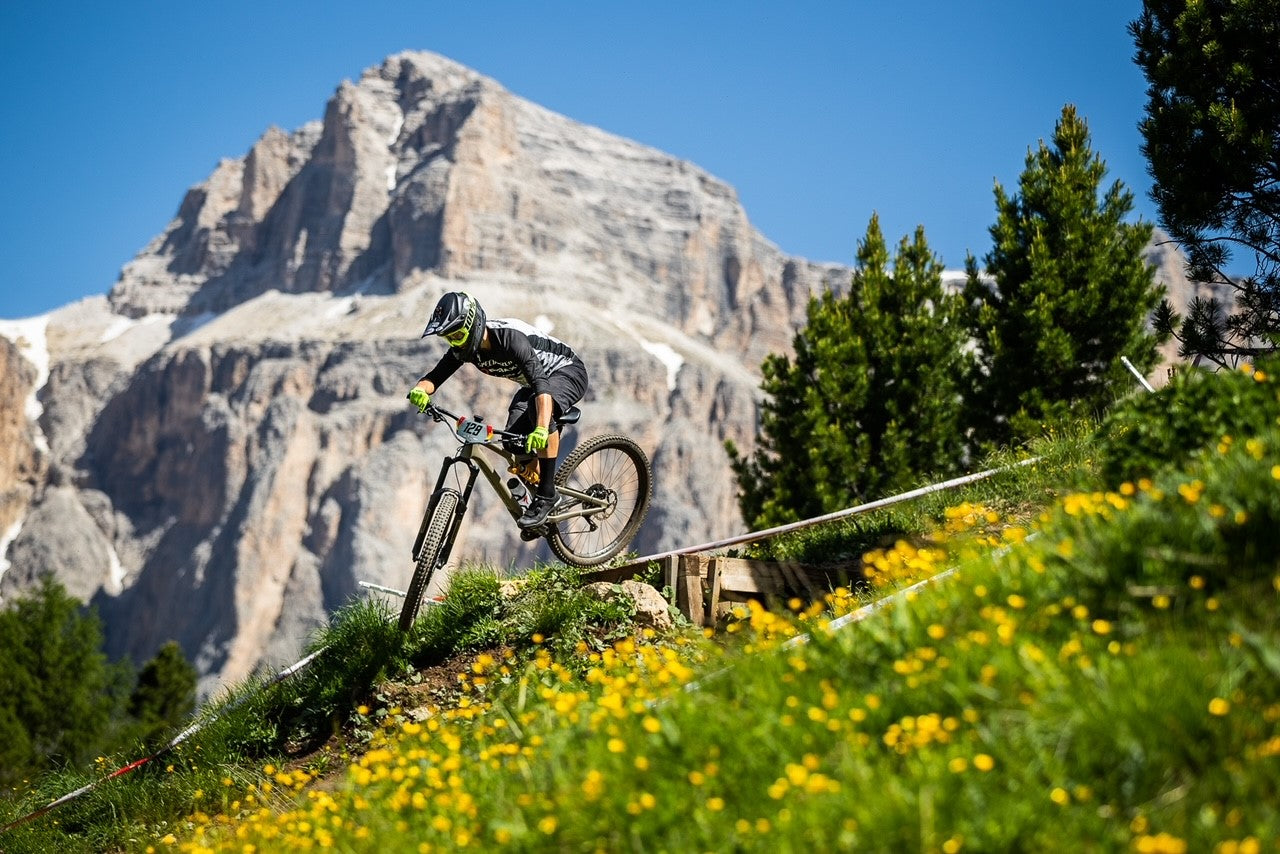 Nicky DiNapoli
"I like to consider myself as a jack-of-all-trades on a bike…finding joy pushing my limits in every type of riding and racing from XC, Enduro, DH, Road, Motocross, and more.
For 2024, I am very excited to work with Carbs Fuel and the long time friends behind it. The opportunity to join forces as an athlete is quite special, and I can't wait to represent and spread the word on the brand and product!
I've been stoked to utilize it along its development stage and can't wait for others to get their hands on it."
Instagram: @nickyd358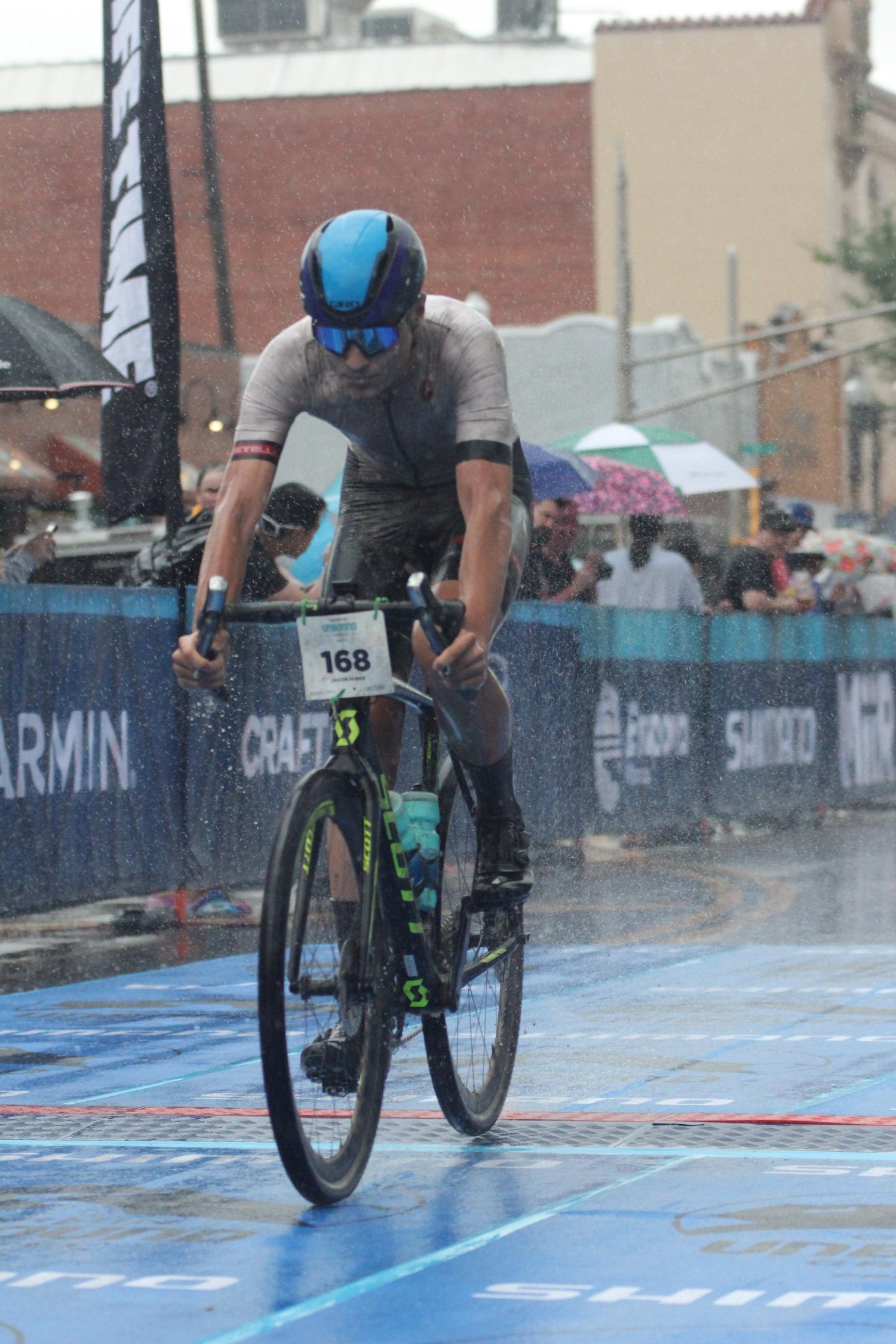 Jacob Huber
You were probably wondering who will be the next mega-talent coming from Durango; look no further than Jacob Huber.
Jacob is 18 years old and only started riding bikes a couple years ago, but that hasn't slowed him down.
In 2023, in the Men Under 18 Category, he won BWR California and Arizona, he won the Iron Horse Bicycle Classic, and he got 2nd place at the first ever Gravel National Championships.
Jacob also rode to a massively impressive 27th place at UNBOUND with a time of 11:06.
Jacob is in his first year of college at Fort Lewis College and is looking forward to collegiate road racing and crushing UNBOUND and the BWR races.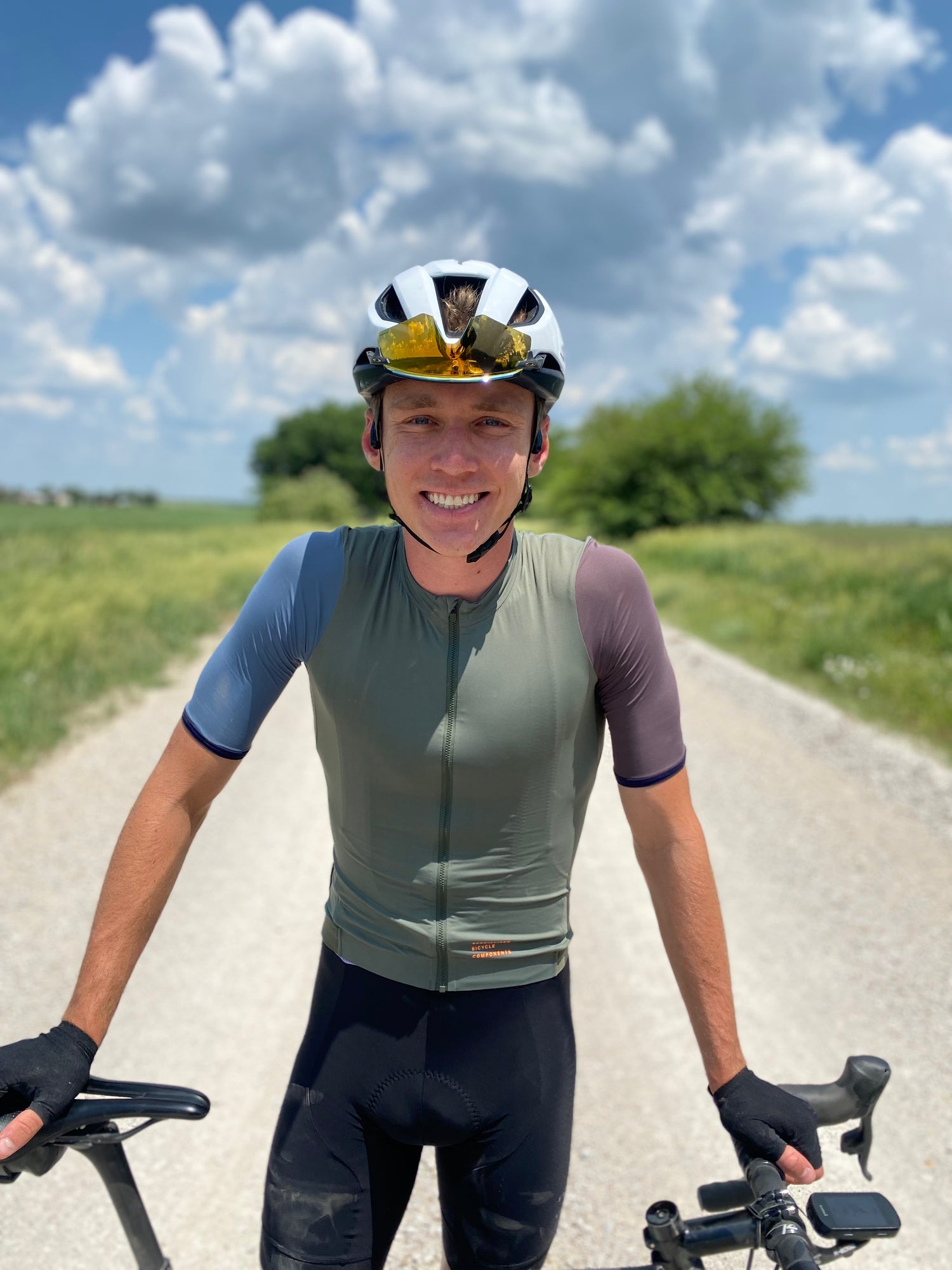 Bjorn Larson
Bjorn's first experience with Carbs Fuel resulted in the following message: "These are gas man! Super good." No extra details were necessary.
Bjorn lives in Salt Lake City, Utah where he works for Specialized Bikes and is a coach for Troll Training.
He boasts impressive results during his junior years, one of which being a Junior National Road Race title after beating a certain Matteo Jorgenson.
After taking a break from racing, Bjorn picked the bike back up in 2023 and had some super impressive performances at events like SBT GRVL, UNBOUND, and Crusher in the Tushar.
Bjorn is looking forward to racing at the 2024 Life Time Grand Prix events and improving on his already impressive results in 2023.
Holy Cow Racing
Holy Cow Racing is on a mission to grow the cycling community and spread fun. They are a valued partner to Carbs Fuel and have invested in each-other's success since both organizations were founded in 2022.
Learn Moo-re About Holy Cow